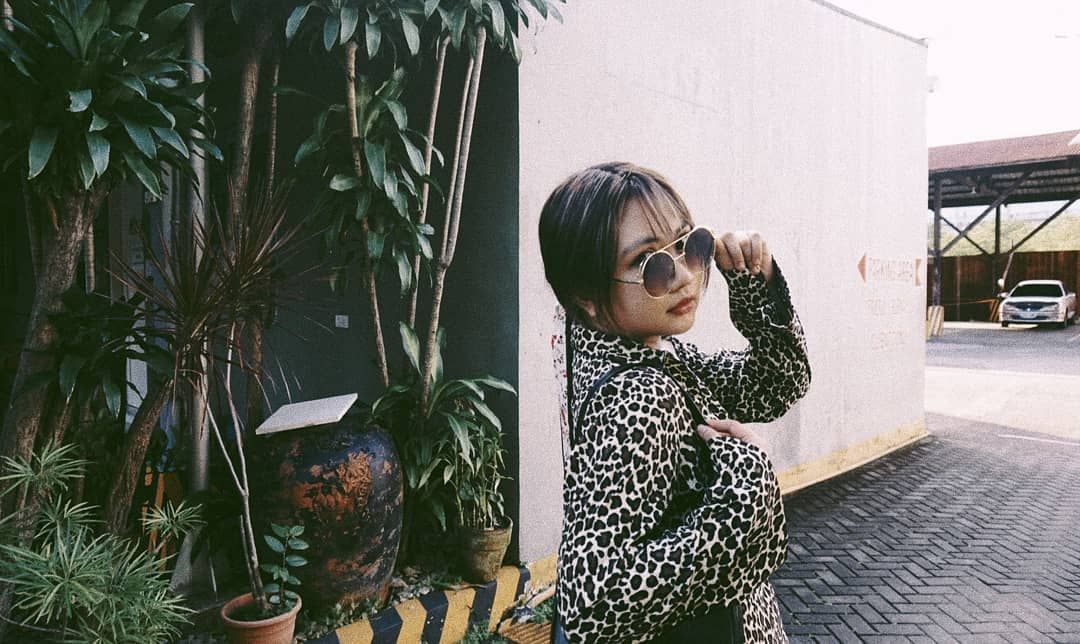 By Jove Moya
July 19, 2021
COVID-19's Delta Variant is on the rise. Can your vaccine protect you from it? The pandemic is far from over and here is why.
Just as people in different parts of the globe slowly take their face masks off, a piece of nerve-racking news starts to surface: the feared SARS-CoV-2, the virus that causes COVID-19, has a new variant and it is more dangerous than its predecessors.
The Delta variant is one of the 11 SARS-CoV-2 variants that the World Health Organisation (WHO) is closely monitoring. The virus, which is also called B.1.617.2, was first identified in India in December 2020. According to COVID Expert Dr Maria Van Kerkhove, there are already 96 countries with Delta variants as of July 2021. "We expect that the Delta variant will continue to spread. And we know that where the Delta variant is identified, it really rapidly takes off and spreads between people more efficiently," she said.
How vulnerable are we to the new variant? Are vaccines effective against it? Will this prolong the pandemic? In this article, Tatler gathers all the answers to your questions.
Read more: The SARS-CoV-2 B1617 Is "A Variant Of Concern"- WHO
How Did The Delta Variant Spread?
Dr Kerkhove explained that the Delta variant doubled in numbers due to increased social mixing and increased mobility in certain areas. She added that the relaxation of COVID-19 health restrictions and disregard of public and social measures against the disease helped the variant multiply faster.
"There are a number of factors that are contributing to increased transmission around the world. The first are these variants of concern, including the Delta variant. The second factor is that we have increased social mixing and increased social mobility, which increases the number of contacts that individuals have," she said. "The third factor is the relaxation or the inappropriate use of public health and social measures. Proven public health and social measures that we know prevent infections, reduce the spread of somebody who is infected with the virus to others and save lives. And the fourth factor is the uneven and inequitable distribution of vaccines."
Related: The Pandemic Accelerated Online Learning, But It Also Exposed Its Inequalities
How Dangerous Is The Delta Variant?
Doctors and researchers are still learning about the Delta variant, but here are a few of the things they have found so far:
The Delta variant is more contagious than other SARS-CoV-2 virus strains: The new variant appears to be about 225 per cent more transmissible than original SARS-CoV-2 strains. One study from China concluded that people who are infected with Delta have about "1,000 more copies of the virus in their respiratory tracts than those infected with the original strain."
Unvaccincated people who are infected with the Delta variant may get sicker: According to recently published research from Scotland, unvaccinated people with the Delta variant are twice as likely to be hospitalised due to the severity of the illness. Additional research is needed to determine whether the new strain causes more illnesses than other variants, but the presence of a higher viral load may be the reason why there are more symptoms among affected patients.
See also: 7 Tips On Etiquette During The Covid-19 Era
Which Vaccines Are Effective Against The New Strain?
People vaccinated against COVID-19 have higher chances of dodging the severe effects of the new strain. Here's how these shots protect their respective hosts:
Moderna: Moderna has announced that its vaccine is effective against all COVID-19 variants including beta, delta, eta, and kappa variants."As we seek to defeat the pandemic, it is imperative that we are proactive as the virus evolves. We remain committed to studying emerging variants, generating data and sharing it as it becomes available. These new data are encouraging and reinforce our belief that the Moderna COVID-19 Vaccine should remain protective against newly detected variants," said Stéphane Bancel, Chief Executive Officer of Moderna. "These findings highlight the importance of continuing to vaccinate populations with an effective primary series vaccine."
Pfizer: A Pfizer official in Israel said that the Pfizer-BioNTech vaccine is highly effective against the Delta variant of COVID-19. "The data we have today, accumulating from research we are conducting at the lab and including data from those places where the Indian variant, Delta, has replaced the British variant as the common variant, point to our vaccine being very effective, around 90 per cent, in preventing the coronavirus disease, COVID-19," Alon Rappaport, Pfizer's medical director in Israel announced.
AstraZeneca: AstraZeneca executive Mene Pangalos assured that their vaccines work against the Delta variant. The official also cited a non-clinical study published by Public Health England (PHE). "We are encouraged to see the non-clinical results published from Oxford and these data, alongside the recent early real-world analysis from Public Health England, provide us with a positive indication that our vaccine can have a significant impact against the Delta variant."
Sinovac: As of this post, China has yet to provide data showing that its vaccine can ward off the deadly Delta variant; however, Sinovac spokesman Liu Peicheng announced that people who have received their vaccine showed a three-fold reduction in neutralising the new strain.
Sputnik V: The developers of Russian vaccine Sputnik V disclosed that their shots are 90 per cent effective against the highly contagious Delta variant. Denis Logunov, deputy director of Moscow's Gamaleya Institute (developer of Sputnik V) said the new variant efficacy figure was "calculated based on digital medical and vaccine records."
More from Tatler: Pfizer, Moderna and More: A Look At COVID-19 Vaccines 2021
Delta Variant Already In The Philippines
The Philippines may face a resurgence in COVID-19 infections because of the new Delta variant. OCTA, an independent research group in the country warned that Filipinos may once again witness a spike in the number of cases comparable to the March 2021 surge. "The surge could be comparable to the March surge but we think that the level of vaccination will help mitigate the surge," OCTA Research fellow Guido David explained. "[But as of the moment], there is no surge yet."
As of this writing, there have already been 11 cases of COVID-19 Delta variant detected in Manila City, Cagayan de Oro, Misamis Oriental, Antique, and Pampanga respectively. Of these numbers, three patients have already died—a 78-year-old female from Baybay, Antique; a 58-year-old female from Pandacan, Manila; and a 63-year-old male returning overseas Filipino (ROF) from MV Athens.
How Can I Protect Myself Against The Delta Variant?
Below are some of the ways to protect yourself from the contagious Delta strain:
Get vaccinated: Vaccination remains the single most safe and effective strategy for protecting yourself and your community. Vaccines trigger your immune response to recognise and ward off disease-causing organisms. They can also lessen the impact of COVID-19 and all its variants in your body.
Lessen your time in crowded spaces: Reduce the ways people come in close contact with one another. An effective way to do this is to stay at home or in spacious outdoor spaces with fresh air.
Educate Others: The best way to survive a pandemic together is to educate those around you. Let them know of the benefits that vaccines have, how social distancing works, and more.
Related: How To Avoid Covid-19: Tips To Stay Healthy & Sanitised
Tags
Arts & Culture
covid-19